Collecting as a Couple
Most of us have been collecting something or the other from the time we were very young. Some collect stones, some coins and others stamps or even sea shells. The list of objects that engage our curiosity is never ending. Most of the time these collecting habits travel with us from childhood through to the various stages of life, from school to college or even from one city to another. But for some strange reason, life gets in the way of living. The older we get, we seem to become busier, pursuing work or a career and this time of leisure that was set aside for passion and hobbies, diminishes greatly. So a lot of our hobbies just sit in dusty cupboards for years on end till you accidentally discover and shed a tear in nostalgia or we find out that when we were away in college, our moms just threw out all the 'junk'.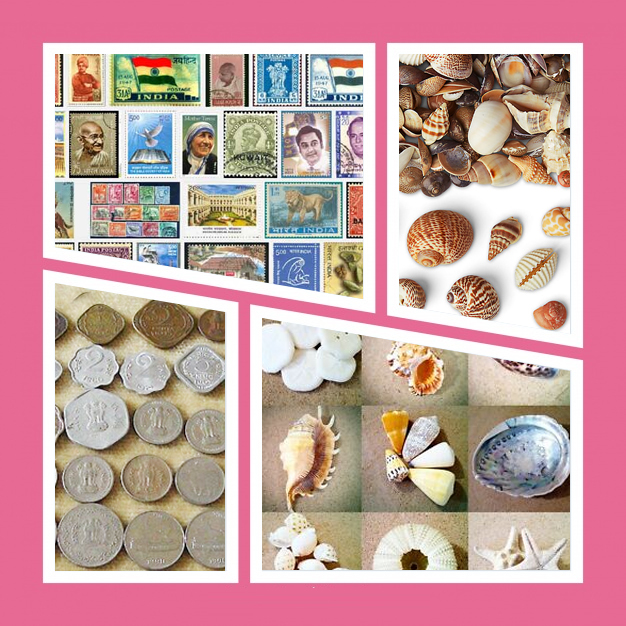 The good thing about being a grown up is that you can jump right back into chasing your hobbies. For some it may be buying back everything they wish they had to reclaim past memories or for others it may be the financial freedom to buy the real collectors' items they always dreamed of owning as a child. It is somewhere at this stage of financial stability that serious collecting becomes, and for the most part, an obsession.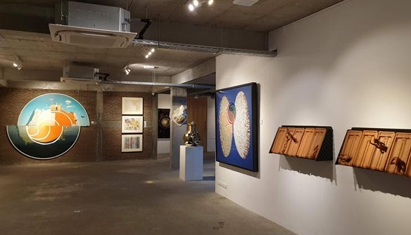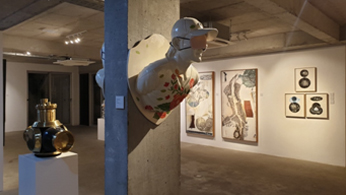 An early marker for establishing financial independence is the ability to buy or own a home. Typically this is when people look at collecting as a long term hobby or passion because of the sense of permanence and security that comes with owning a home. This is also when life partners make collective decisions on how to buy things that will fill up their personal space as they grow old together.
Collecting as a couple can be fun and challenging at the same time. Most people who are married or in relationships will understand that what makes them work as a team is both their opposing personalities as well as the common grounds they find together in the things they enjoy. This is where couples who collect find a certain common point in their relationship. It lends to neutral dialogue, sharing of ideas and even how they experience the world together.
Once you agree on your spending habits (good luck!) and have negotiated what you feel you need to have for your home or decorate your walls with, the first thing to do as a couple is to attend Art Gallery openings and museum shows together. Seeing together is a great way of being together. Art exhibitions are places that can allow for dialogue and knowledge sharing and also enables couples to spend some time quietly contemplating the finer aesthetics and sensibilities that life has to offer.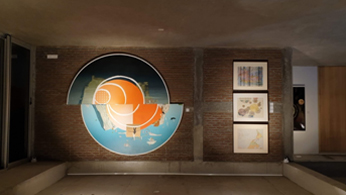 Traveling to collect is a great way to both spend time and visit new places. Collecting helps to learn a lot about different cultures, people and societies. Most importantly listen to stories behind the artworks, artists or craftsmen. Understand the story they are trying to tell. In the end, a good collection and a life well lived are about your collection of objects and the stories they tell about you and the experiences you have to share with others. Your passions become the story of your life.
Happy Collecting!
Ashvin E. Rajagopalan
Ashvin is the director of Ashvita's, an auction house and art gallery in Chennai that focuses on Fine Art & Collectibles.
---
Ashvin Rajagopalan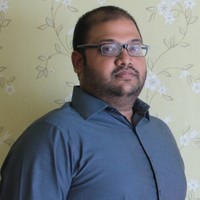 With the experience and knowledge gained from his education and exposure abroad, Ashvin returned to his hometown of Chennai to conceptualize and implement Ashvita in October 2002, which today is one of the leading players in the country's art and culture scene. After establishing Ashvita as an Art Gallery in the heritage property of renowned Dr E V Kalyani's residence, Ashvin opened Cafe Ashvita in 2003. In 2005 Ashvin began to create a niche market for designer jewellery and boutique retail. In 2006 Ashvin opened his first specialized bookstore for Indian art & design. In 2009 Ashvin consolidated and merged his operations into a intergraded Retail, Restaurant, Fine Art & Cultural space. Using this successful combination, Ashvin opened Ashvita's second location in Alwarpet, Chennai, Ashvita Bistro, in 2011. In 2013 Ashvita opened its third outlet in Besant Nagar, Chennai. Building on the long term vision Ashvin has for Art & Culture in India, he has now taken on the position as Director of Piramal Art Foundation, a philanthropic organization that runs the Piramal Museum of Art in Mumbai. Ashvin aims to bring together multiple large organizations and families to collaborate and coordinate to build a larger vision and impact for art in India.